South Yarmouth, Massachusetts
1198 Main Street (Rte.28)
South Yarmouth, MA 02664
Located near the Hearth & Kettle
(508) 760-1996
Open Today Until 5:30 pm
| | |
| --- | --- |
| Friday | 9:30 am - 5:30 pm |
| Saturday | 9:30 am - 5:30 pm |
| Sunday | 10:00 am - 4:00 pm |
| Monday | 9:30 am - 5:30 pm |
| Tuesday | 9:30 am - 5:30 pm |
| Wednesday | 9:30 am - 5:30 pm |
| Thursday | 9:30 am - 5:30 pm |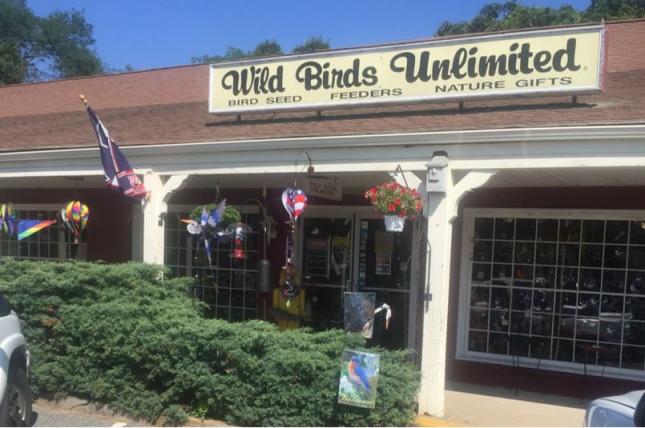 Tom Thompson Franchise Store Owner
View Our Store Site

If there's anyone who deserves a special gift for being so awesome, it's Mom on Mother's Day, May 10th. Moms do much for their little ones (and for everyone else) so the least we can do is show her some appreciation with something they'll really love this Mother's Day.
Maybe you've had your eye on a particular item in the store, or maybe you need the perfect nature gift for Mother's Day. Now is the perfect time to shop for your mom and mama birds.
To help find the perfect gift for your mom, shop us first! We have many great gift ideas for mom such as bird baths, yard ornaments, and many back yard bird related items. Our trained staff will listen to your wants and help you find a unique gift that your mom will love!
---